---
Our Team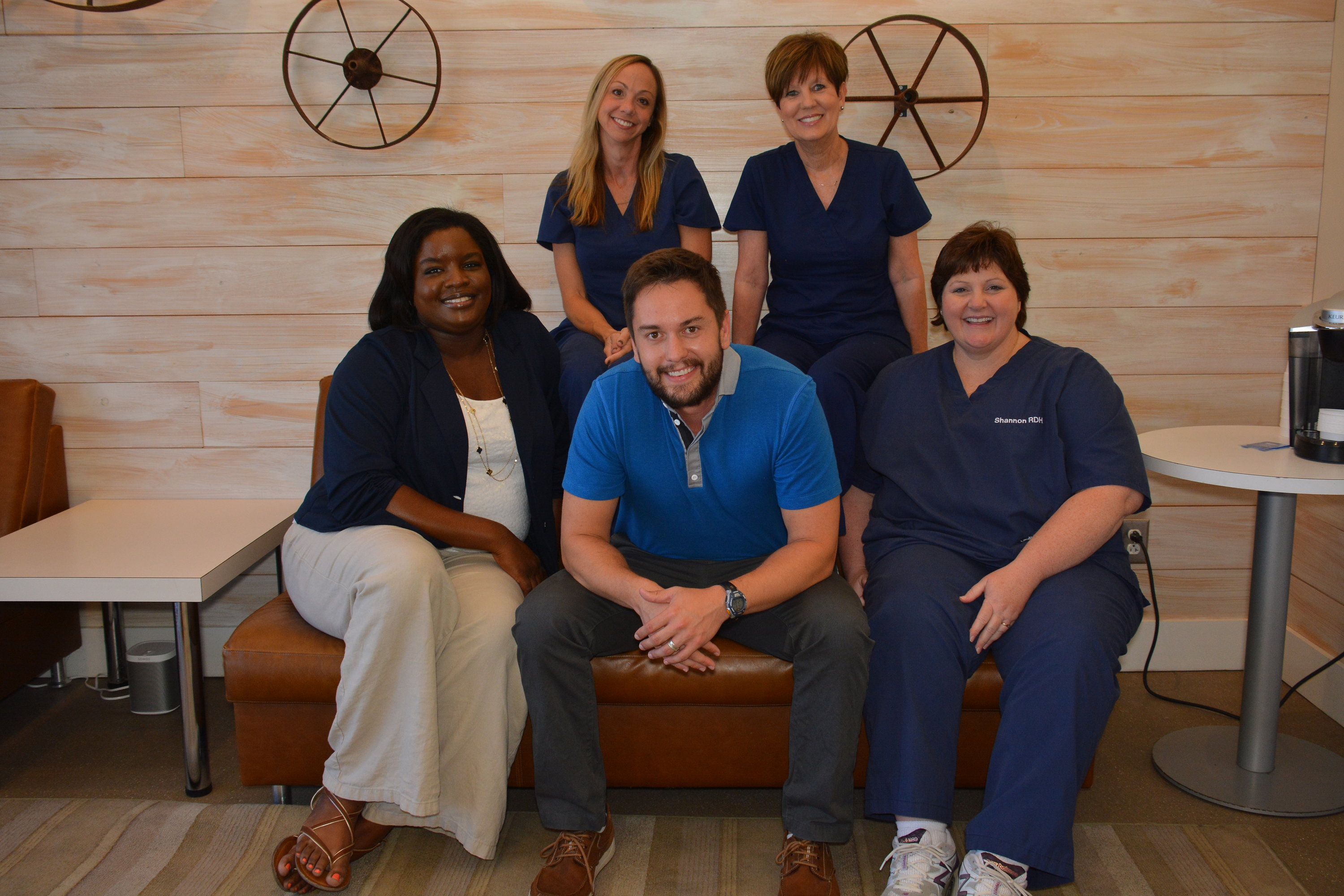 ---
The Dentist
John Allen Baggett, D.M.D.
After completing his undergraduate degree at Birmingham-Southern College in biology/psychology, Dr. Baggett graduated from the University of Alabama School Of Dentistry in 2005. He spent the following year in Denver, CO, where he completed his general practice residency at Denver Health Medical Center. Dr. Baggett and his wife, Loren Leigh, have two beautiful children, Lydia and Colin. In 2014, Dr. Baggett and Karen traveled to Haiti on a medical mission where they treated the dental needs of hundreds of children and adults. This year he and Karen took a very different trip where they studied, in depth, the science of forensic dentistry. In his spare time (...when is that?....), he enjoys working out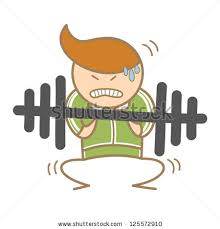 - but hasn't forgotten his real passion: Krystal's cheeseburgers!
---
The Staff
Andrea Jones - Office Manager
Andrea is amazing.
---
Katie Cornutt - Office Consultant / Hygienist
Katie moved to Alabama in 2001 from her childhood home of Appleton, WI. She graduated from Wallace State in 2007 with her dental hygiene degree. After working for our practice as a hygienist and office manager, Katie felt the need to be home with her children, Lennon and Caroline. She still helps us from home with insurance and fills in from time to time when another team member needs to be out of the office. Katie, her husband Josh, and kids live in Homewood.
---
Kasey Nicholas - Hygienist
Kasey began working as a hygienist at our practice in 2011. Kasey is a native of Homewood and graduated from Samford University in 1997 where she was a cheerleader and homecoming queen. Kasey received her dental hygiene license in 2005 from Wallace State. She is a dedicated Mexican food eater - she and her family eat at Zapopan here in Calera every Tuesday night: rain, sleet or snow!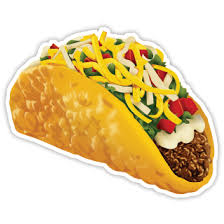 She has an active son, Kirby, with her husband, Rob.
---
Shannon McDougal - Hygienist
Shannon began her career in dentistry when she was 18 years old as an assistant and became a hygienist in 1996. She and her husband, Jim, do not have children but love to spoil their 4 nieces and 1 nephew. She enjoys the freedom of the open road on the back of her Harley Davidson motorcycle and traveling as much as she can.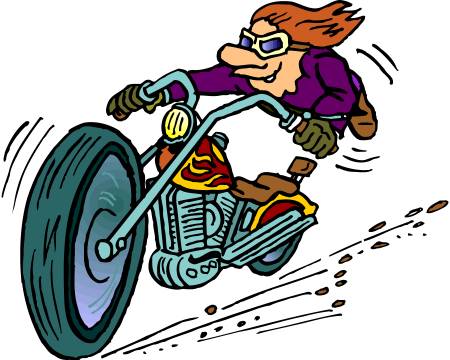 She likes to read and has been learning to crochet.


---
Karen Tucker - Dental Assistant
Karen has enjoyed working in dentistry since her graduation from the Bessemer Technical Dental Assistant program in 1974. She has been married to her husband, Charlie, for 37 years. They have three children: Christopher, Justin and Alison. Karen loves traveling, photography, fishing and spending time with her family and friends. Karen's little secret is that she is an avid ghost hunter and has the pictures to prove it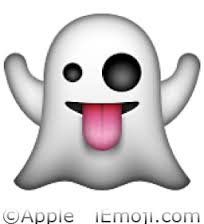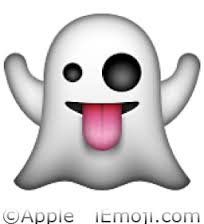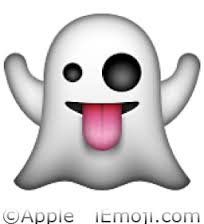 ---
Piper - Office Mascot